Here at Freelancer News we are all about looking after you! To prove our commitment to the cause we have built a Freelancer Finance section that is home to anything related to your accounting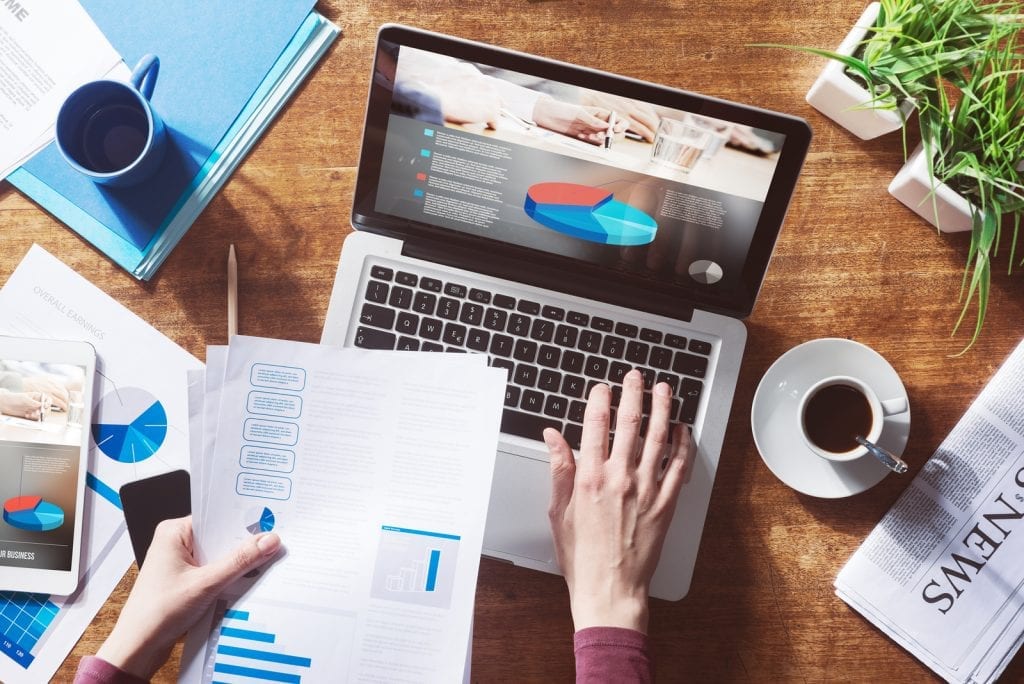 or general financials. Whilst we are not financial experts in every area that will affect you whilst freelancing, we aim to offer up guidance and important information you should be aware of when venturing out into the freelance world.
Our website already covers a number of financial related areas – below are a few shortcuts
We hope the above guide pointers will help you find what you need around any financial questions. The website does hold much more advice and guidance around financially related problems/questions, so please take time to thoroughly search the website and find the answers you need.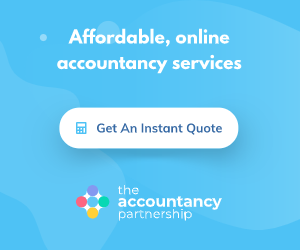 Sole Trader and Ltd Company setting up guides
We would also like to point you towards two very helpful guides from The Accountancy Partnership. One is the full low down on setting up as a Sole Trader, an option most new Freelancers would opt for, here is the download link
Secondly is a guide on setting up a Limited Company, again very useful information. The download can be found here.
Something we haven't covered?
If our pointers above don't cover your financial questions or if you can't find what you need on the website, then drop us a line and we will do our best to help out!