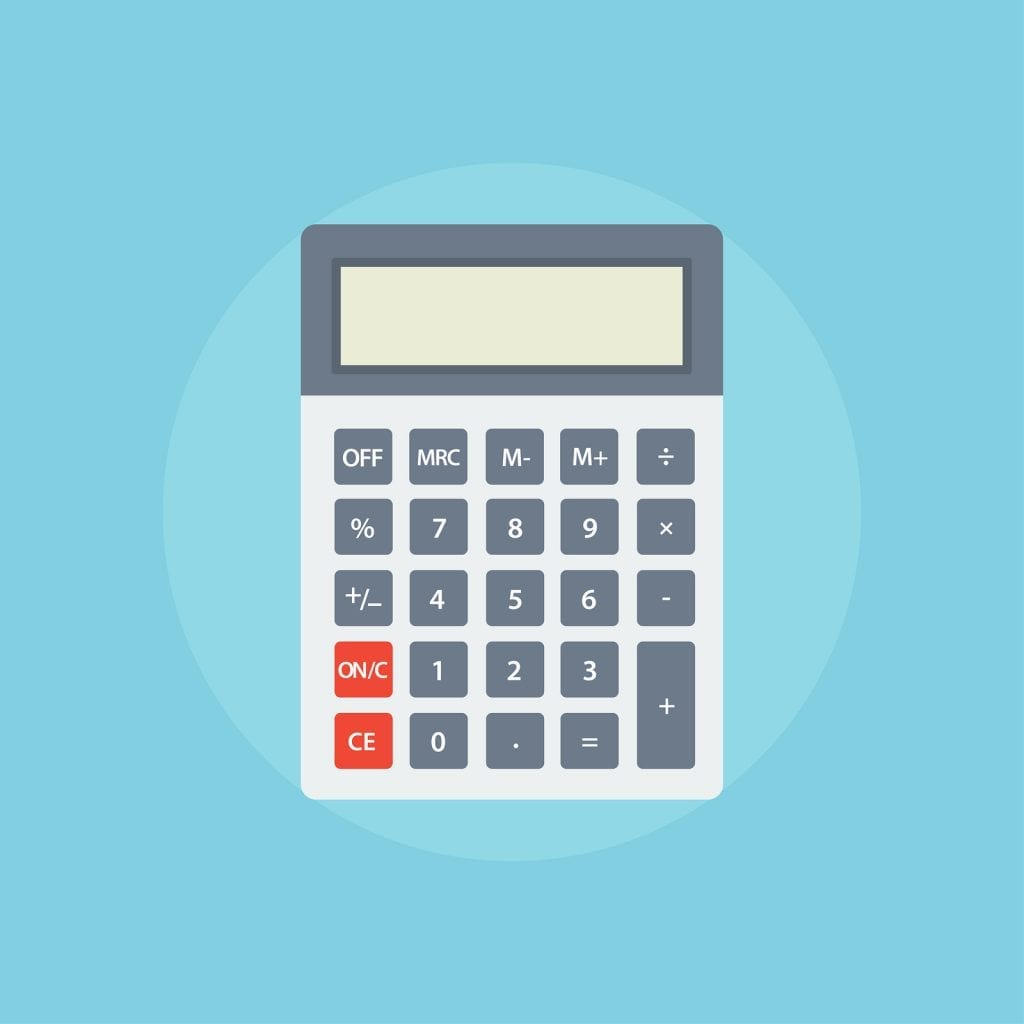 It's simple, you have to pay your tax on time! If you don't, you can expect heavy fines which can quickly mount up if you're unaware that you have missed a tax deadline. Working with a specialist freelancer accountant will keep you one step ahead of all your deadlines, avoiding fines for late filing of your tax returns.
It's hard enough being a busy freelancer, working with several clients all of whom are demanding every minute of your precious time.
But also add accounting into the mix of 'things to do' then it's another task on the long list, which means putting something else off until it's done.
Your bookkeeping needs to be accurate, no room for error or mistakes, they can be costly and also can develop into fines from HMRC. Do what you do best, being a freelancer supplying your skills into happy clients, leave the accounting for the accountants!
A handy quick read guide on working with online accountants from Accounting Reviews can be found here
Your accountant checklist
Need a guide whilst searching for an accountant? You're in luck, we have one for you below!
Find an accountant: one who has history of working with contractors or freelancers
You're a fast moving freelancer: you will need an accountant who has the same approach to work.
Ideally look for an online option:  they will be more accessible via online methods
Of course compare costs: also look at what you get for the price. Really cheap isn't always the best road to take in the long term as you will incur costs further down the line with 'additional services.'
Opt for an online service: find out if it's possible to also have face to face meetings if required.
Don't forget: using an online accountant means you can use a service that isn't local, which can mean finding a competitive price. Example: A Freelancer based in Central London could use an online service who are based in Manchester, avoiding the steep city accountancy rates.
Research: find out about an accountancy, research online reviews. You can often find a number of review websites that have client or previous client ratings.
Check: if you will have direct access to your accountant or if you will be allocated an account manager. Ideally, you should be looking for direct contact.
Find out what accounting software they use (if any): Over the coming years HMRC are going to make it mandatory for people to use electronic bookkeeping software. Find out if an accountant has a preferred software and is it free to use if you sign up to their services.
Just starting out as a Freelancer?
Have you just stepped into the freelance world? If you're just starting out and need advice on setting up as a Sole Trader or creating a Limited Company, having a chat with an accountant will be well worth your time. Also be sure to check out online Tax Calculators to give you an idea of what tax you will be paying.
Keep an emergency fund: The chances are that one day you'll run into a bit of trouble money-wise. It happens to all freelancers at some point, the work dries up and you start to worry about paying the bills. The best way to tackle these dry spells is to have an emergency fund which can cover you for a couple of months. This will be handy for dry spells, illness or any other emergency which means the money isn't coming in as you'd like or you can't work.
Don't forget about IR35: Working as a freelancer means making sure you don't get caught with IR35. An accountant will advise you on the best ways to work outside IR35 and answer any questions you may have around the subject. Not many people have lots of spare cash hanging around to throw at hiring an accountant, so we have searched the market to find the best accountancy service option – just for you!
What is bookkeeping?
We get it, you're all new and trying to get all comfortable in your new freelancer skin – who needs to worry about accounts. At the very least, get your head around bookkeeping, if you get an accountant or not, you will have to keep records of your incoming & outgoings. Check out the video by the Accountancy Partnership, get learning and ideally – get an accountant!
Check out these other related questions and answers
Question: Should freelancers setup a bank account?
Financial worries are common enough for people both experienced and new to the world of freelancing. There are pensions and mortgages and holiday pay to consider and prepare for. Read more
Question: Can freelancers get a mortgage?
Surely you should be able to get a mortgage if you've got money coming in, right? Think again, it's rarely that simple for self-employed people. Read more.
Question: Do I need an online accountant?
Hustling in a freelance world can be challenging at the best of times, especially now the freelance and self-employment marketplace is becoming increasingly saturated. Read more.
Question: Why is having multiple sources of income essential for success?
One way of making freelancing working in a sustainable way is to market well, another way it to set up multiple sources of income where ever possible. Read more.
Question: How can freelancers prepare for a financial emergency?
Money is one of the top worries for freelancers and is usually the main reason why many people are too afraid to go freelance in the first place. People don't want to give up the steady salary for a life of hustling and uncertainty. Read more.
Question: What steps to take before becoming a freelancer?
If you can, you should try to slowly blend into the freelance world rather than jump head first into it. You should be as prepared as possible and that often means keeping your day job and starting as a freelance in your free time. Read more.