If you're reading this, you're probably a freelancer (or thinking about it) and what does any successful freelancer crave? She craves a bank account absolutely built for a freelancer.
Well crave no more because we think it has arrived (or nearly).
Tell us a bit about Coconut!
Coconut is the UK's first bank account focused on freelancers and self-employed people.
There are so many people choosing to work for themselves but money management is a huge source of stress and anxiety for them. Our new bank account, which launches later this year, will include services specifically designed for freelancers.
Coconut will tell you how much tax you owe at all times, make it really easy to keep expenses in check and help you to get paid on time. You can also open a bank account from your mobile within a few minutes.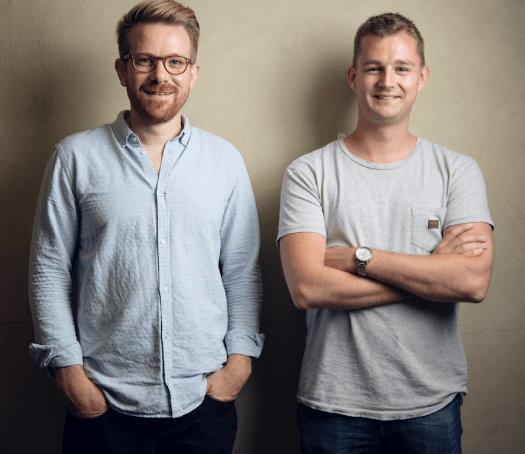 What drove you to create an bank account specifically for freelancers?
We realised that banks don't support freelancers in the way that they should. In fact 55% of our the people on our waiting list dont' have a separate business bank account because traditional bank accounts can take weeks to open but don't give much benefit.
Banks haven't been creating products that benefit the independent worker community so they don't get access to products that help them manage money, grow their businesses or build a secure financial future. It also increases the admin burden making it unmanageable.
When we were freelancers ourselves we experienced this first-hand. With our background working in fintech and accounting for nearly 20 years between us, we realised that there's an opportunity to make a banking service for freelancers.
We wanted to create something that supports freelancers with day to day money management, giving them visibility, control and flexibility over their finances.
Why is business banking important for freelancers?
Firstly, separating your personal and business accounts has huge benefits. Some studies estimate it costs freelancers up to 15 days a year of time spent disentangling personal and business transactions when they don't have a separate account.
But there's a bigger opportunity for business banking to support freelancers.
When you purchase some new equipment, your bank account knows this. Firstly, you legally need to keep an accurate record of the purchase, so the bank account can be used for this, along with attaching the receipt to it. Then when you need to do your tax return, you've got this record right there that you can share with your accountant.
And when you make that purchase, why shouldn't you be told the impact on your tax bill? And what about being offered the best insurance to protect it? There's so much you can do to help.
What would you say is the biggest financial hurdle for freelancers? How does Coconut help them overcome this?
Any time freelancers spend managing expenses and figuring out taxes takes them away from earning money. And the whole process makes it too easy to run into unexpected costs. Freelancers tell us they want an account that's no hassle to open and gets rid of the paper work.
They also worry about new tax rules that will require them to submit quarterly returns and wish they could spend less time with their accountants.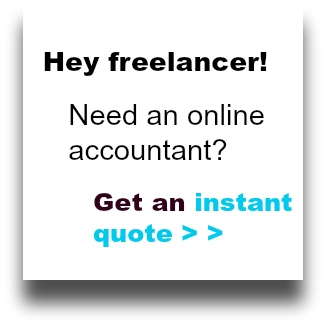 With Coconut, freelancers can open an account in minutes. They can track the tax they owe in real time, keep expenses in check and keep on top of client payments.
We'll help our customers meet tax deadlines too. And they can easily share their records with other money tools or their accountants in a few clicks or through a software integration.
What has your own experience with banking and finance as a freelancer been like?
We met 9 years ago when training as accountants at PwC. We started freelancing after selling our first Fintech business. Despite training as accountants for 4 years each, we found the money stuff hard and when we asked our friends about it we realised it's a big problem. The problems we encountered as freelancers are the problems we are now solving with Coconut.
Where do you hope business banking will go in the future? What are your plans for Coconut once launched?
We want to become the best business bank account for freelancers and self-employed people in the UK and around the world.
We're seeing a lot of sign ups from creatives like designers, photographers, visual artists and people who work in media. We're creating an exciting, fresh brand in a really stale industry and we see this group as really important to us.
We're creating a culture of creativity with a big design focus as we think this is missing from money management and banking. Once launched we will be looking to our community for feedback to help us iterate, shape and constantly improve the product.
Where can we find you? Any links to your social, website or anything else you'd like to include.
Sign up here:
Stay up to date:
https://www.facebook.com/getcoconut/
We've also got a Facebook Group called Coconut Bite where freelancers can chat candidly about money issues.
https://twitter.com/getcoconut
Questions answered by: Samuel O'Connor and Adam Goodall co-founders of Coconut.